Information, Location and bookings
To book an appointment please email
or go to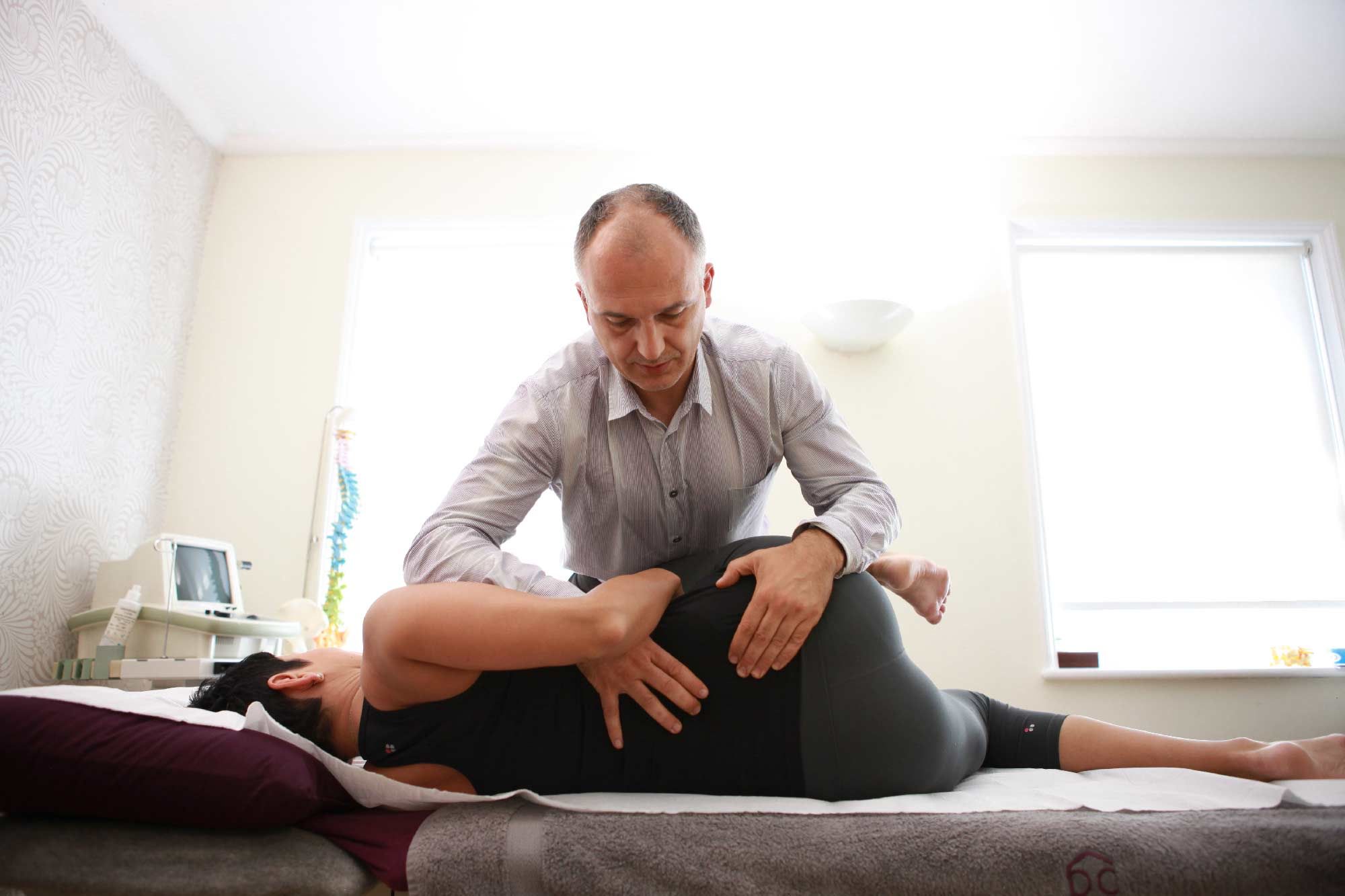 Appointments:
All new patients are to complete a registration form, consent form, Covid19 declaration and consent and GDPR regulations form.
Initial appointments last 60 - 90 minutes
Follow up appointments last 30 - 60 minutes
Hourly rate is £180 per hour or part of.
Private medical insurance:
HCPC number - PH84002
Andrew Jackson physiotherapy is registered with many private medical insurance companies
excluding AXA and currently BUPA uk.
For all insurance providers, you will need to pay for your treatments at the end of each session and reclaim the fees from your insurer.
Check the details of your policy thoroughly
Contact your insurer prior to commencing treatment to find out what you need to do to reclaim your fees
Check whether you need to be referred by your GP or a consultant prior to booking treatment
Find out how many treatments / what monetary value your insurer will cover
Ensure your policy covers you for treatment with andrew jackson physiotherapy.
If your insurer cannot find us on their register, please email us on [email protected] so we can assist.
Provider numbers to quote when obtaining your authorisation number will be provided very soon.
Aviva number: 600051338
WPA number: 920225682.
Cigna number: 216416
BUPA: (individual fee package and time constraints on treatment sessions)
BUPA International: not required
Vitality - registered. Speak with vitality
Simply health - registered - Speak with simply health.
Some insurance companies do not use provider numbers e.g. Pru Health Vitality, Alliance, Simplyhealth etc. Please quote Andrew Jackson physiotherapy so that they can find him on their system.
Andrew does not work with AXA and is in the process of obtaining BUPA recognition.